Dear Friends,,
Are you feeling low and depressed? Check these 10 Scientific Reasons :-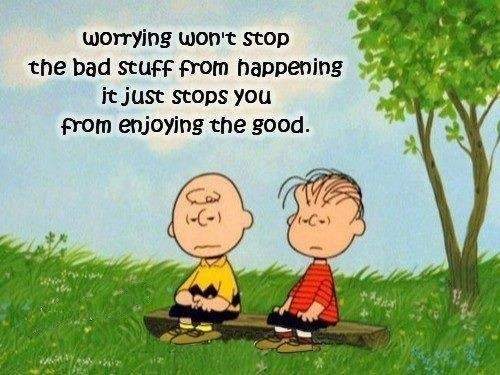 Pollution and Brain Chemicals :Some of us have brains that are more sensitive to the effects of stress and pollution. We are just beginning to uncover the biochemistry behind this differential by some research. Morning walks are quite handy to avoid such allergies and chemicals.
The Weather :Less sunshine during the winter months can gives us the blues, and this effect is more prominent for some people than others.  In face during the spring, moods improved along with doing more outdoor activities and more cognitively flexible hence able to think creatively about solving our problems in the spring, compared to winter. Exposure to outdoor sunlight also provides us with vitamin D; a substance with clear links to depressed mood.
Vitamin D :Most people in the world these days have insufficient or deficient levels of Vitamin D. The reasons are not clear, but could be related to nutrition and insufficient sun exposure.  Vitamin D deficiency has been statistically linked to depression.
Hormones :Hormones are substances produced by the endocrine glands that influence many bodily functions, including growth and development, mood, sexual function, and metabolism. Levels of certain hormones, such as those produced by the thyroid gland (link is external), can be factors in depression. In addition, some symptoms of depression are associated with thyroid conditions. Please check yours.
Our Expectations and gratitude: Our moods swings are not only a reflection of what happens to us, but also of how we view the problem in our lives and the meanings we give to them.  There are stages in most of our lives in which we seem to be working very hard and doing all the right things, but don't see appreciations and rewards coming our way so easily.  We may not be paid what we feel we are worth or be able to afford as nice a house, car, or vacation as our friends.  We may struggle to find the right partner while our friends or siblings seem to have no problem finding love.  We may have to work longer and harder than our friends to get the same grade on a test or earn a living. If we expect fair treatment all the time or expect things never to change, we are bound to be disappointed.  So if you're feeling sad because of your problems, be grateful to Divine and remind yourself that hard times are part of life and will pass.  Remember that Opposite values and situations are complimentary. You need to deliberately focus on the good parts of your life or the experiences you are proud of. Do Join some exercise and indulge into meditations routine.
Here you have great help available. Just do this meditation and see the change within you. Don't forget to like and follow the page.